18 June, 2018
An isolated Old Man and Old Woman prepare for the arrival of important guests. Ionesco's iconic absurdist farce reinterpreted for Kiwi audiences in Te Reo, Samoan, Cantonese and English. Using physical theatre, comedy and pathos, the boundaries of language will be transcended by beautiful moments of theatre and community connection.
26 April, 2018
NZCA pays respects at Rawene cemetery, and visits Ventnor-related sites in the rohe of Te Rarawa and Te Roroa iwi in the Hokianga as part of Ching Ming celebrations.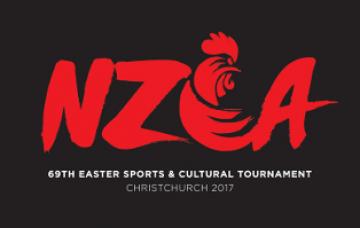 23 March, 2017
The 69th "New Zealand Chinese Association (Inc) Annual Sports Tournament" and Cultural Show 2017 will be hosted by the Canterbury Branch in our beautiful Garden City, Christchurch. Held over Easter weekend from Friday 14th to Monday 17th April 2017.